INTEGRAL MANAGEMENT SYSTEM FOR
Eva System is a comprehensive casino management tool developed for online administration, control and audit of gambling rooms.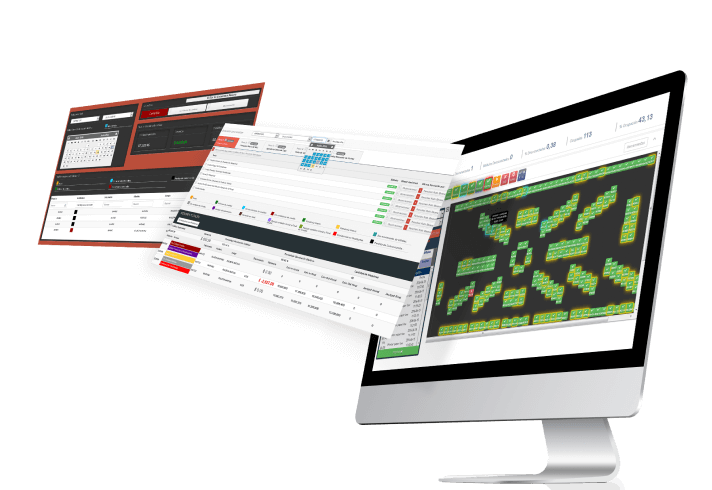 Its integration is carried out through the STOS module, located in each slot machine, allowing communication and centralizing all information.
We have GLI certifications and the AFIP transfer module, which reports on the operations carried out day to day.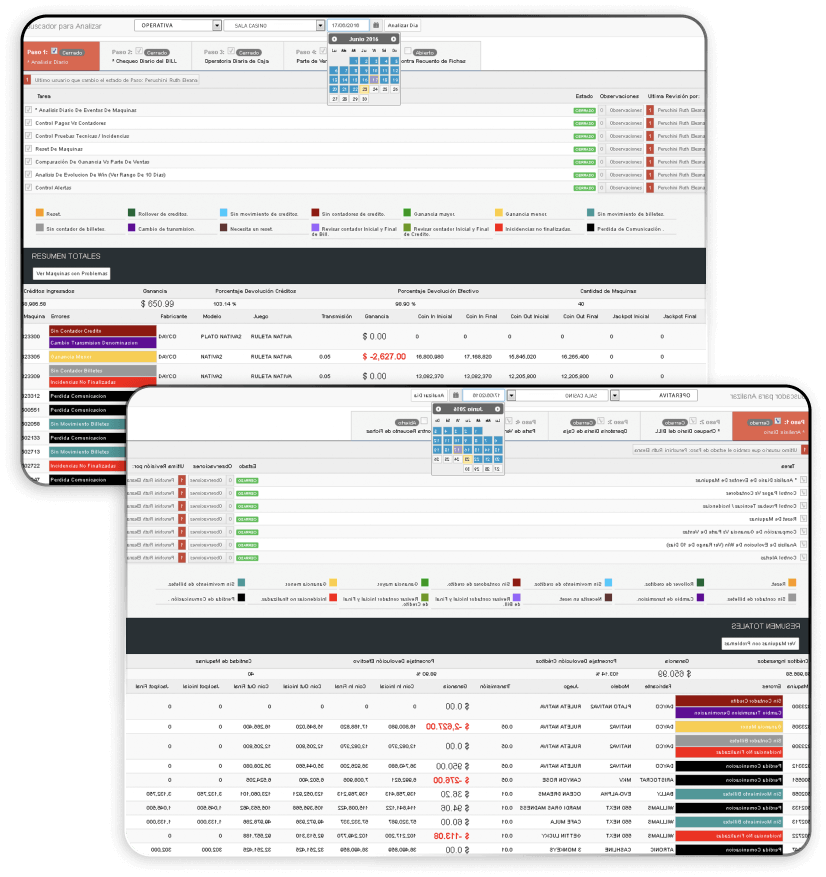 Monitoring of machines inside the roomin real-time
ROOM (MOS)
Enables real time monitoring of the slot machines in the gambling room, reporting their events and condition. It is also configurable according to the physical layout of the machines in the casino.
Eva incorporates TITO management (Ticket Input Ticket Output) and also allows ticket traceability, facilitating daily operations in the casino, and collecting all the necessary information for accounting controls and reports.
Control in real-time of different alerts
BALANCE MODULE
The Control Module allows a simple and centralized daily accounting balance. Through few steps, for which parameters can be set, the interface is designed to facilitate control of transactions
This system collects and sends to AFIP (Web Service JAZA) all the necessary information in compliance with RG 3510.

STOS
Enables real-time communication through the gaming resources standard protocol (SAS), by processing the events occurred, collecting statistics and reporting to the local server.

ALERTS MODULE
Enables users to monitor real time incident alerts, such as payments that must be informed to the UIF (Financial Information Unit), extraordinary payments, tickets per machine, unusual amounts, etc. This module allows setting more than 20 different parameters to issue alerts.

CASHIER MODULE
Allows users to execute every cash-desk operation action, which can be set depending on the assets and type of transactions. This module also includes an Event Monitor that instantly shows payments reported by the machines. TREASURY MODULE
Developed to increase control in liquid assets operations, and compare the resulting information to the statistics of each machine. REPORTS MODULE
Offers the user all the necessary information for decision making regarding operating, management and control of casinos. These reports contemplate tracking and records of any given machine regarding location. INCIDENT MANAGEMENT
A distinctive feature that allows requesting technical assistance from the casino and enables the technical support area to follow incidents and events in each machine. MACHINE MANAGEMENT
This module allows centralizing of all information regarding the machines' location and technical data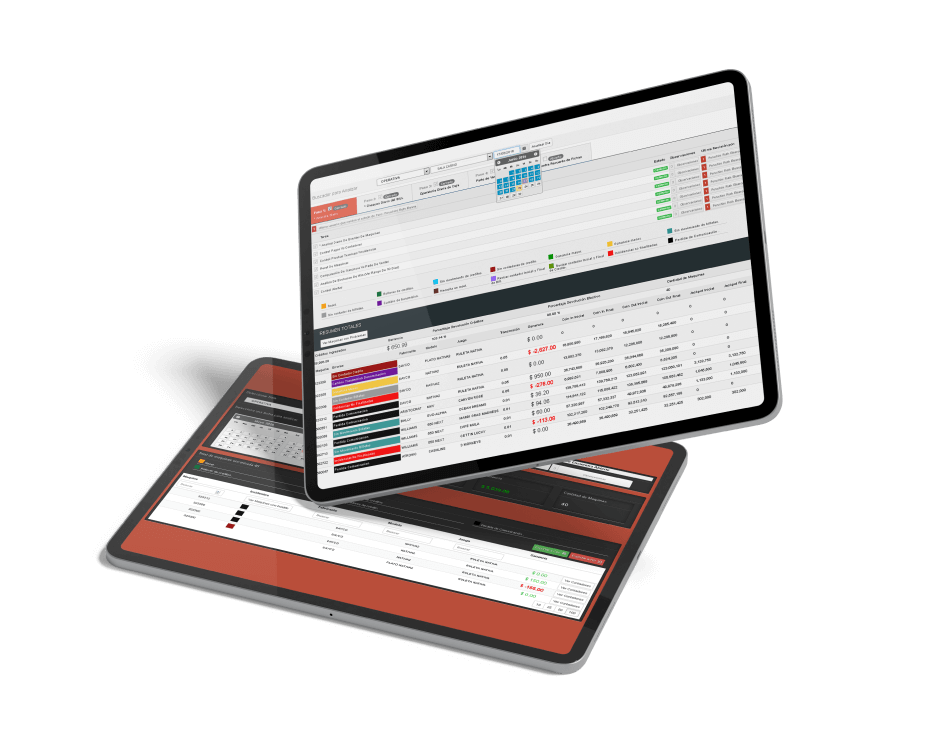 ACCREDITATION ASSISTANT MODULE
Cambista is an app associated to Eva System, which enables the accreditation for slot machines, electronic roulettes, and Eva cash
It provides a technological and innovative solution to various accreditation issues in bill acceptors, leading to independence from changes in denominations and formats of circulating bills.
It's a swift service for the customer and contributes to the reduction of stocks needed in slot machines.
This app replaces the traditional ticket vending system, thereby decreasing its printing, resulting in cost reduction.
Eva System was developed entirely under GLI standards and certifications

To receive further information about our products, please fill out the form. We will contact you soon