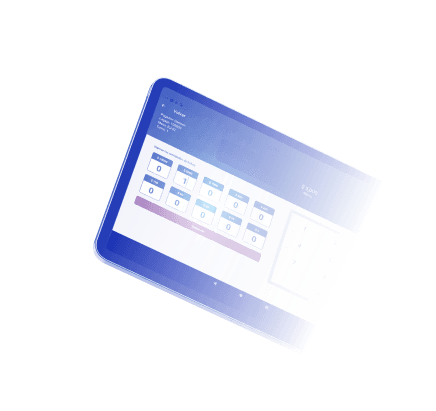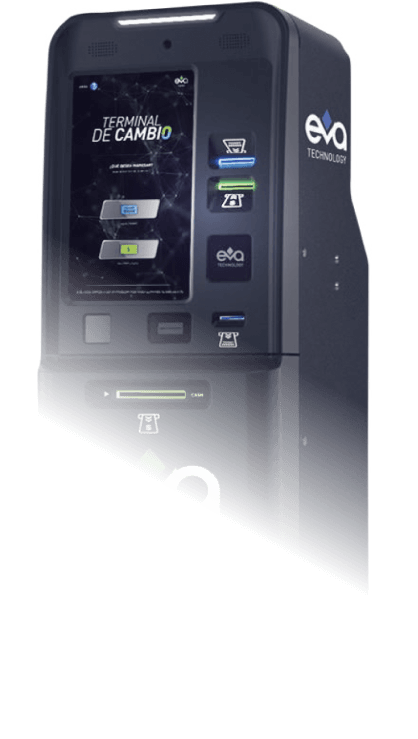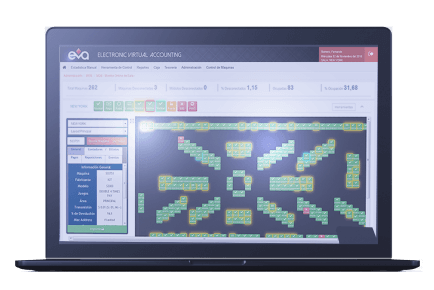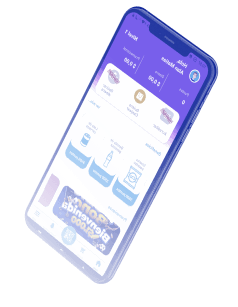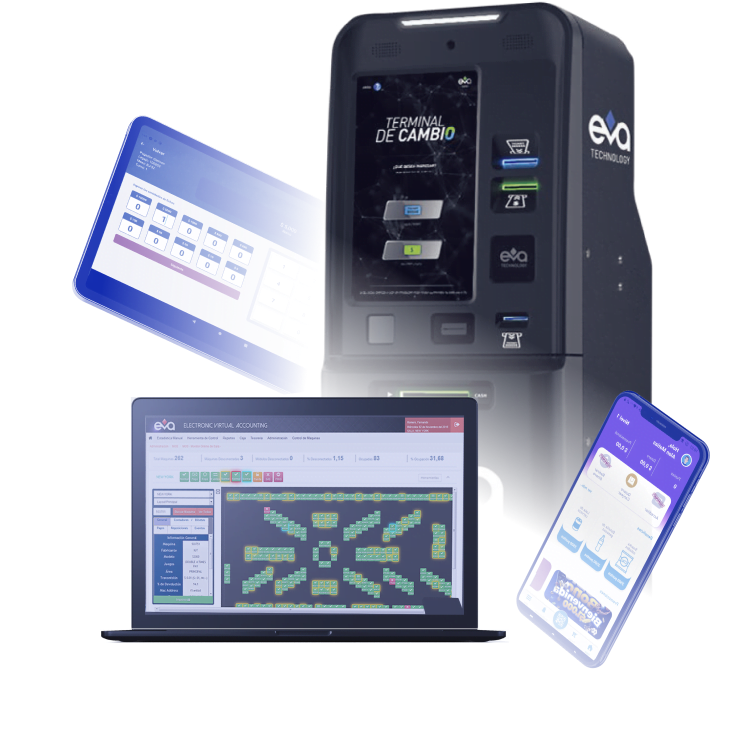 We develop high-tech solutions to simplify and optimize processes and operations in the gambling industry.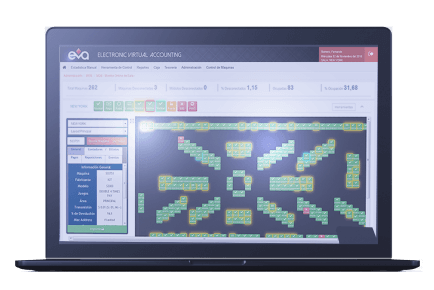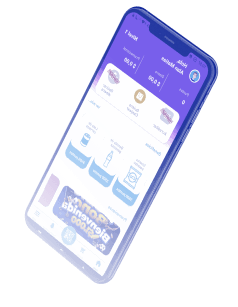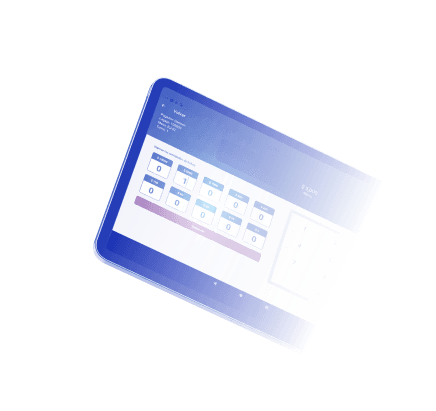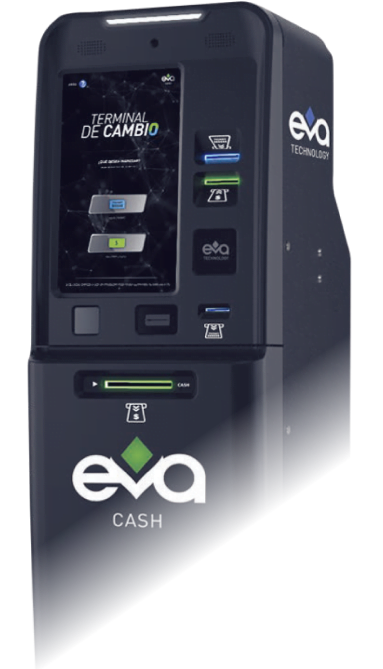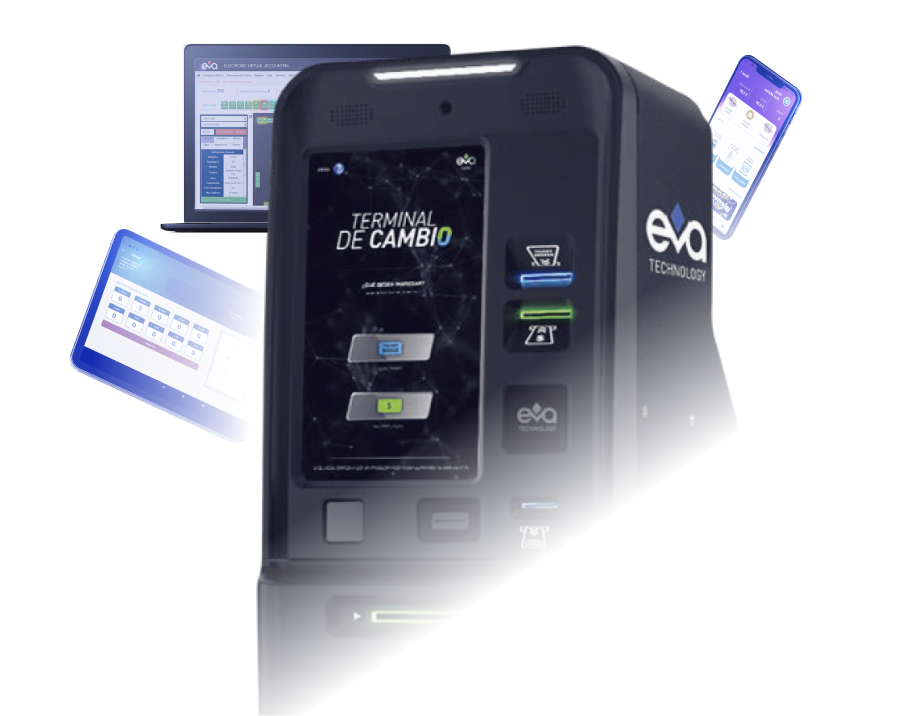 A LATEST GENERATION TERMINAL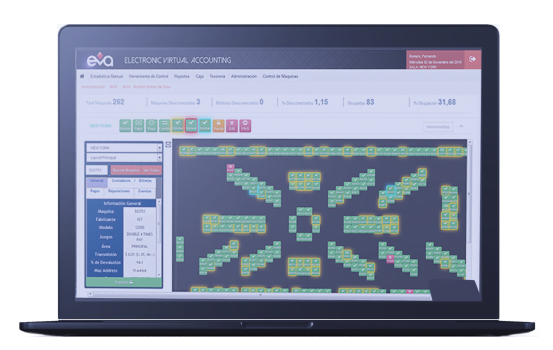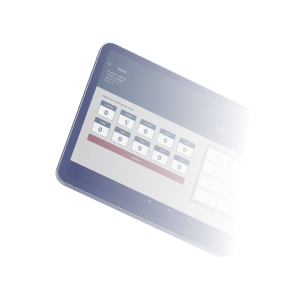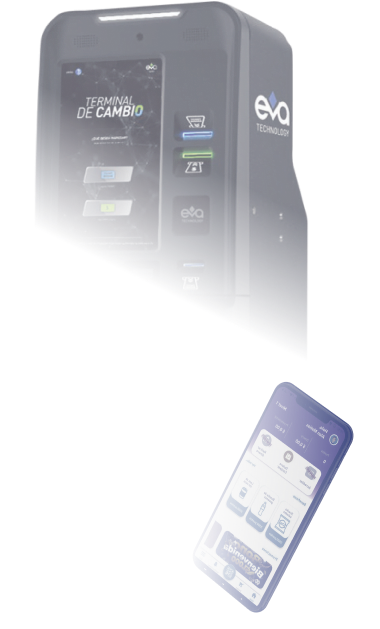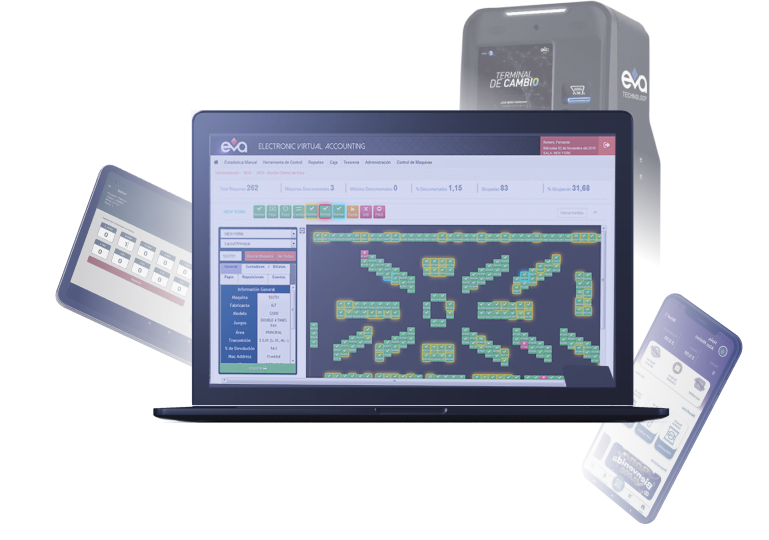 COMPREHENSIVE CASINO MANAGEMENT SYSTEM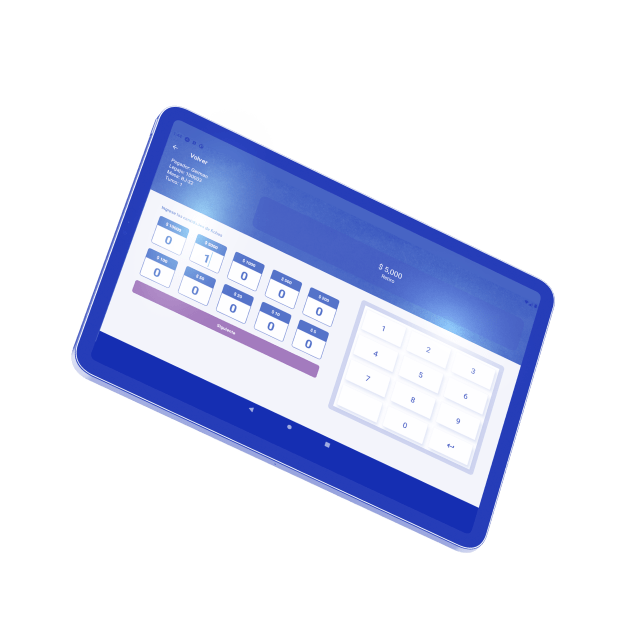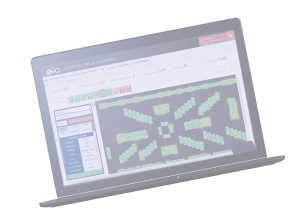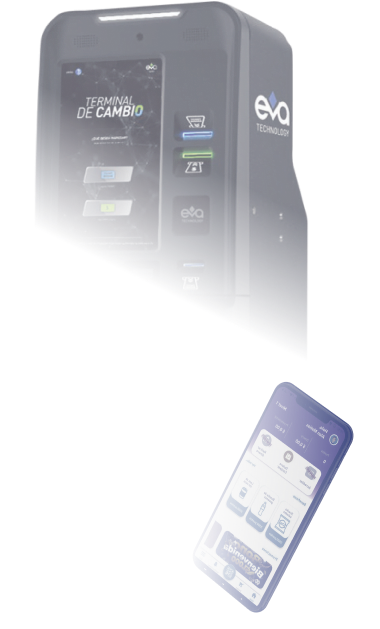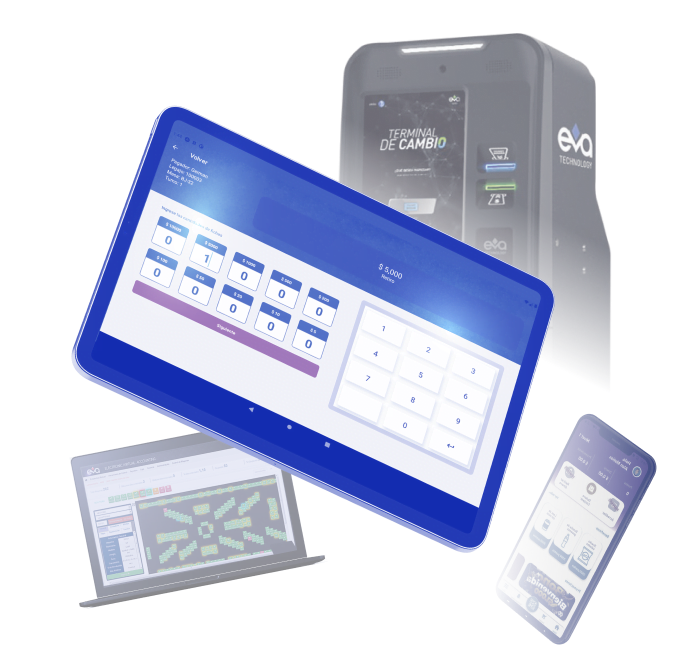 LIVE TABLE MANAGEMENT SYSTEM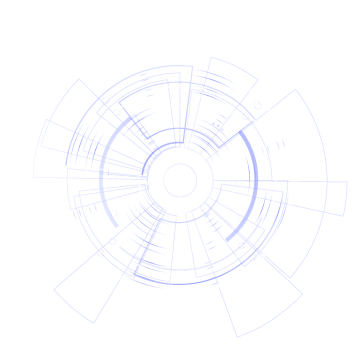 In the gambling industry since 1985, we develop innovative solutions based on the actual needs of daily operations.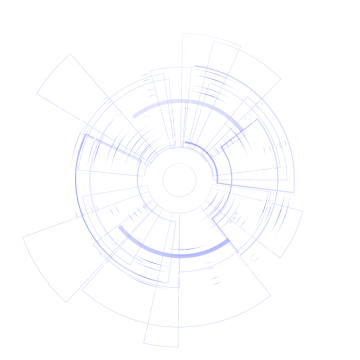 We provide 24/7 technical support and maintenance of our products, systems and apps, to achieve optimal performance, reduce offline times and improve profitability impact.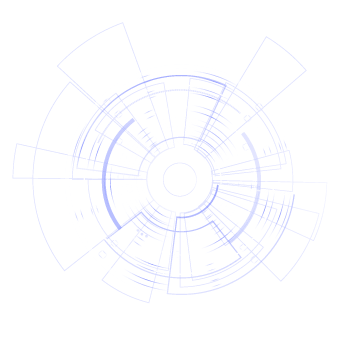 We comply with international GLI standards in all our products, which guarantee and endorse their quality.
To receive further information about our products, please fill out the form. We will contact you soon