Technical support and expertise, with permanent staff to respond to any situation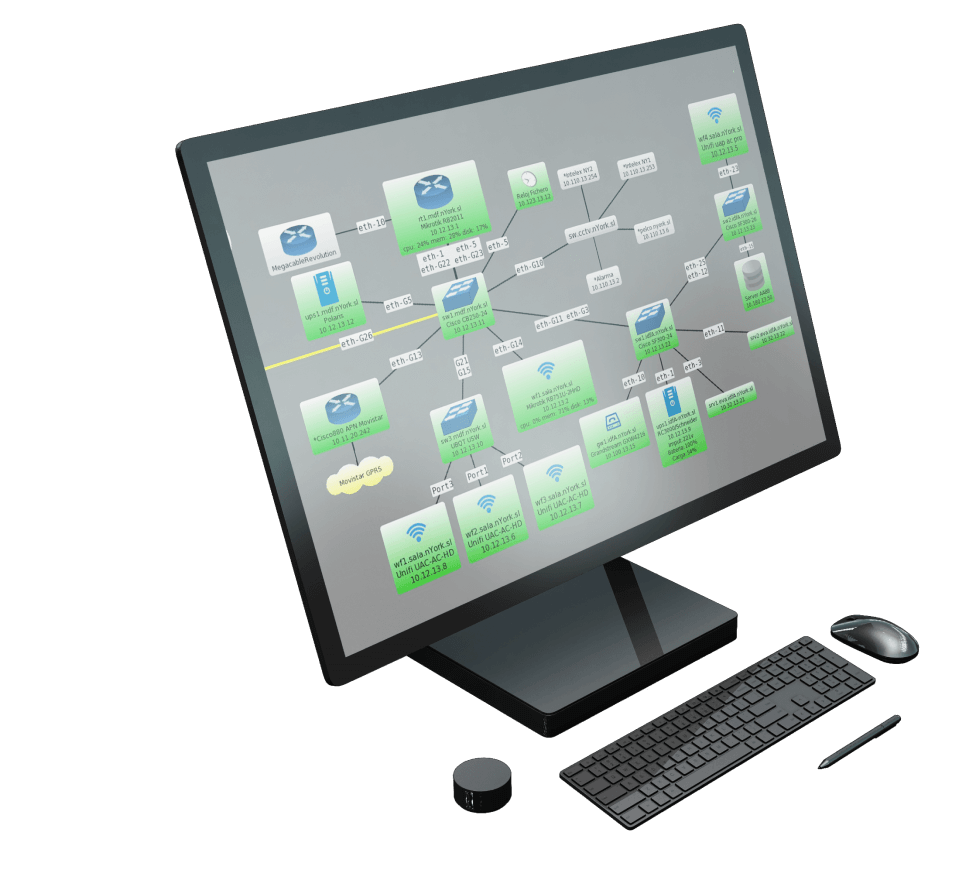 Allows you to monitor and control the performance of linked devices.
We provide technical assistance and permanent support through our 24/7 shifts. We focus on preventing failures, enhancing functionalities and solving inquiries and issues fast and efficiently.
This tool allows monitoring, supervising and controlling the performance of all devices (such as servers, switches and routers) linked to Eva System.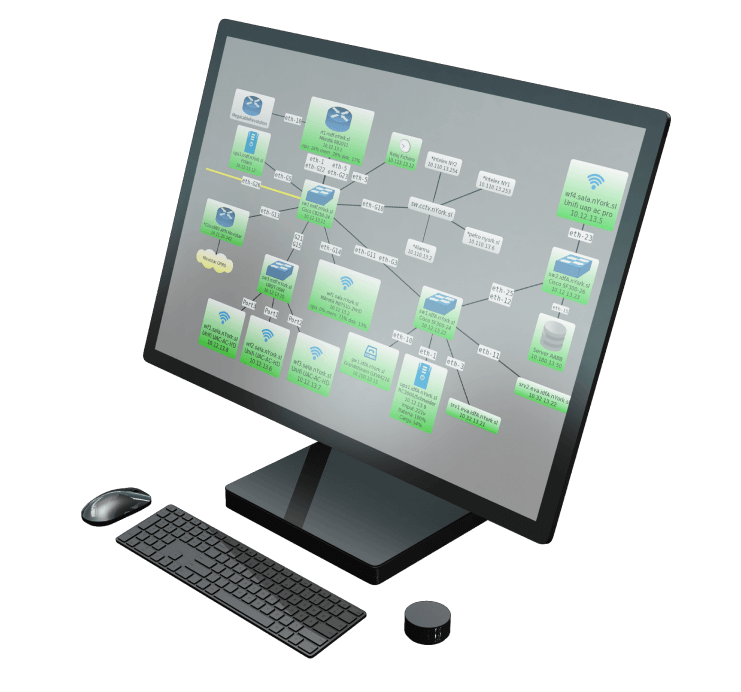 This tool allows early detection of any issue that may arise, and its swift solution, ensuring optimal and continuous system performance.
The network and server monitoring system can be custom configured to allow: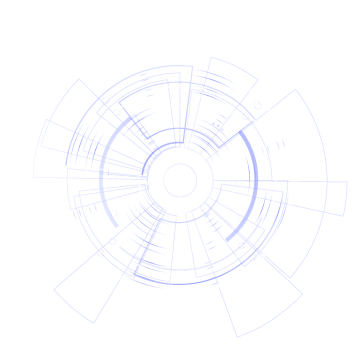 It constantly verifies the availability of devices and servers within Eva System's network, enabling timely corrective actions.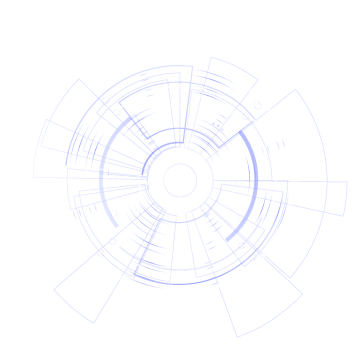 It collects information about performance, devices and system availability over time. These reports are quite helpful in decision making regarding improvements and infrastructure optimization.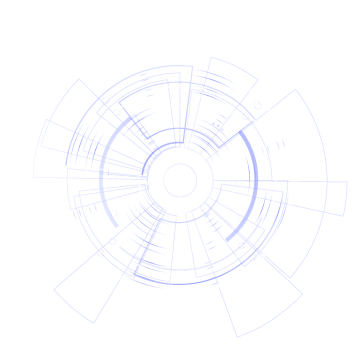 Warnings and notifications
Sends warnings to administrators or operation teams, when problems or irregular circumstances are detected. The operator will be able to choose where to receive said notifications.
To receive further information about our products, please fill out the form. We will contact you soon