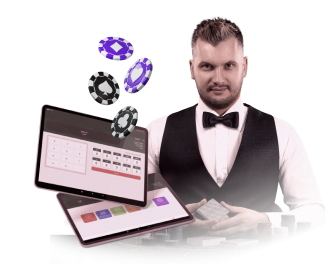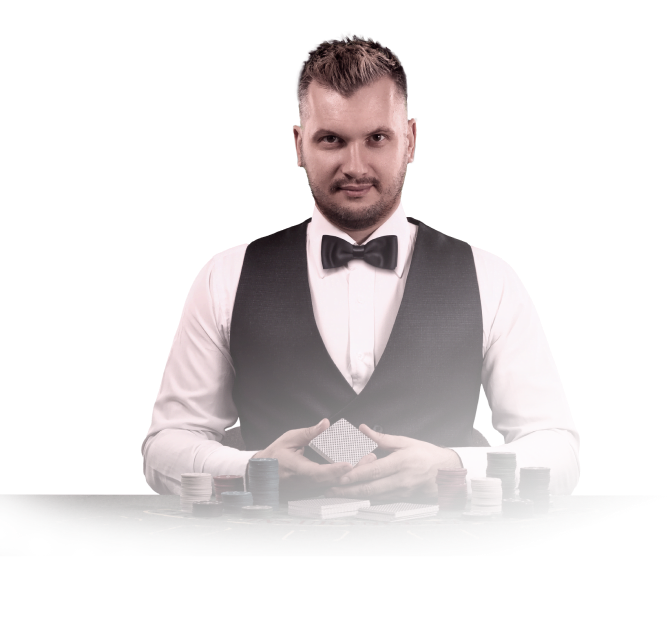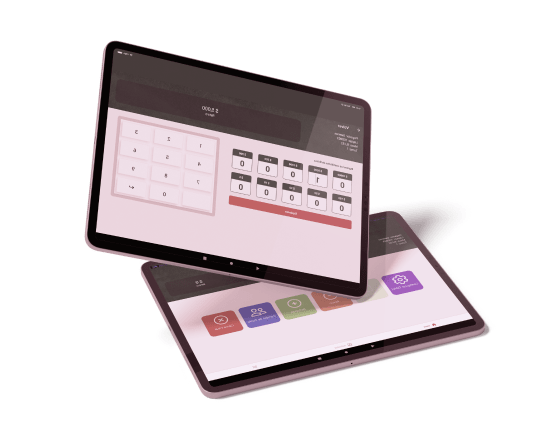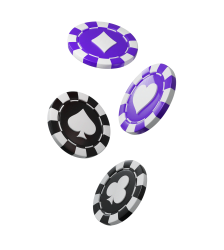 Registers all operations carried out in cash games at the casino, and counts the quantity of chips used in each gaming table
It allows deposits and withdrawals of money, shift changes, table closings, among others.
Administration and reports
The administrator can configure the settings of the system according to their needs and access a wide variety of reports
EVA CHIP allows keeping track of various operations in a single platform.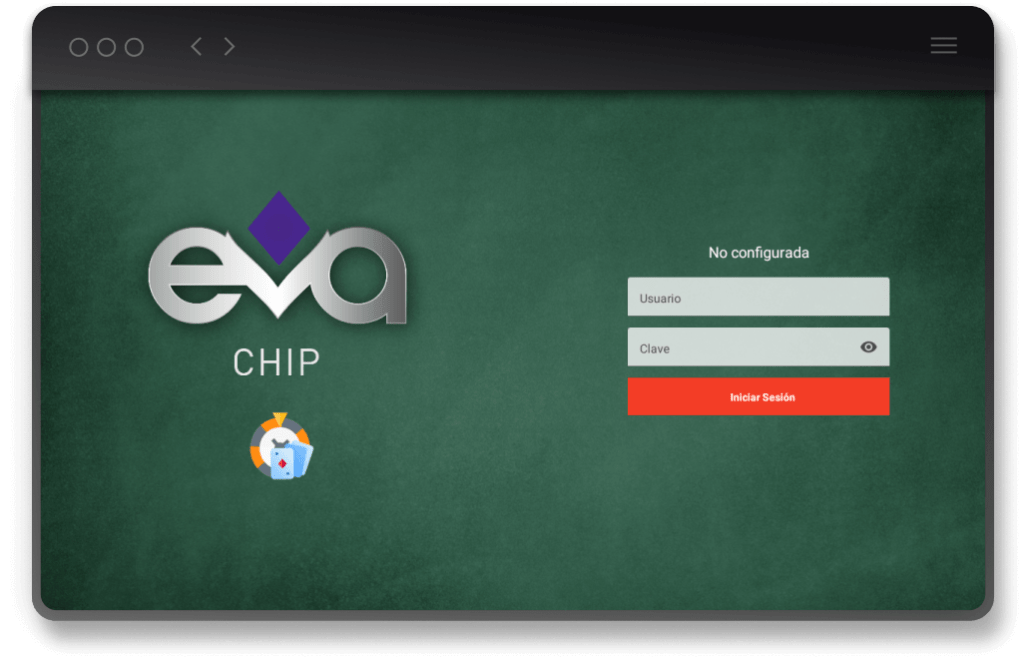 The croupier logs in to the app
From there, opens the table and enters the amount of chips of each denomination that will be allocated to said table.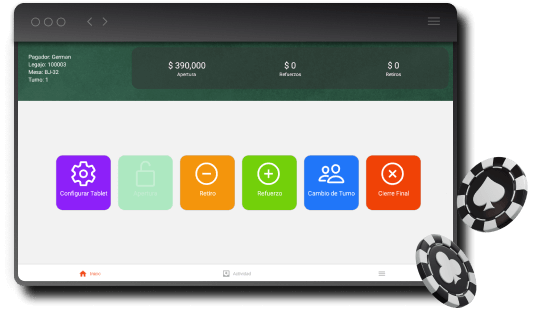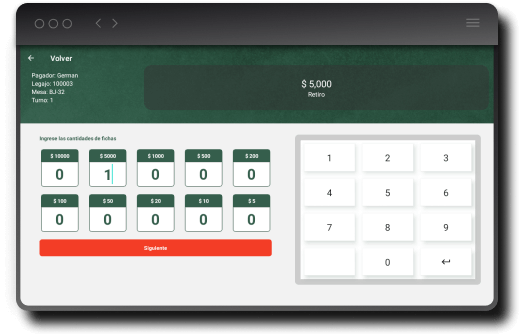 The croupier can now perform various operations such as money deposits, withdrawals, shift changes, table closings, etc.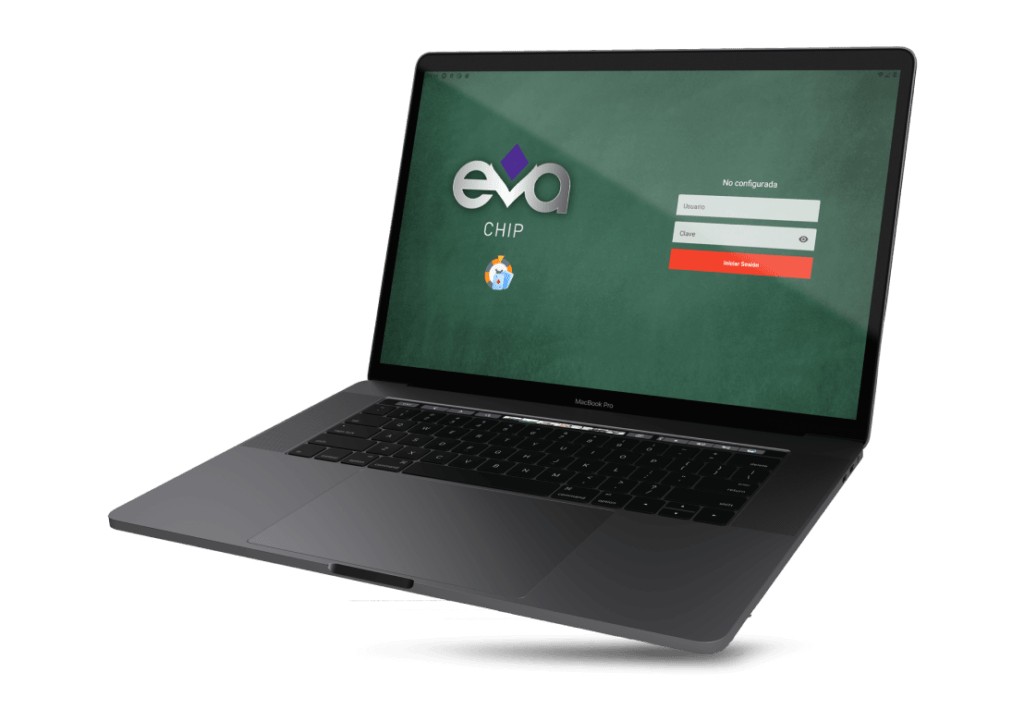 From the Eva Chip APP
The croupier will be able to open tables, perform chiprestocking and withdrawals, manage shift changes and close tables.
From the Eva Chip administrative system
The operator will be able to set parameters and adjust the system according to their needs, and will have access to different reports to ensure control, traceability and information auditing.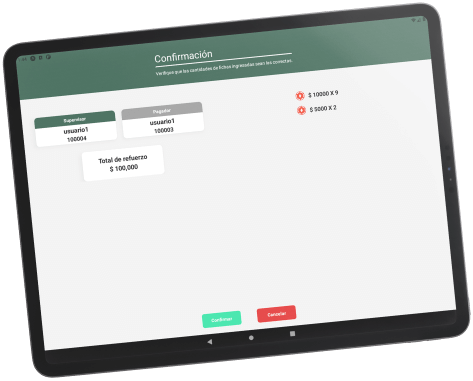 Eva chip stores information and generates reports for casino layout control:
Cash desk operations: sales and chip payment
Eva Chip integrates to our system's Data Transfer Module (MTA) , that collects and sends to AFIP (Web Service JAZA) all the necessary information in compliance with RG 3510.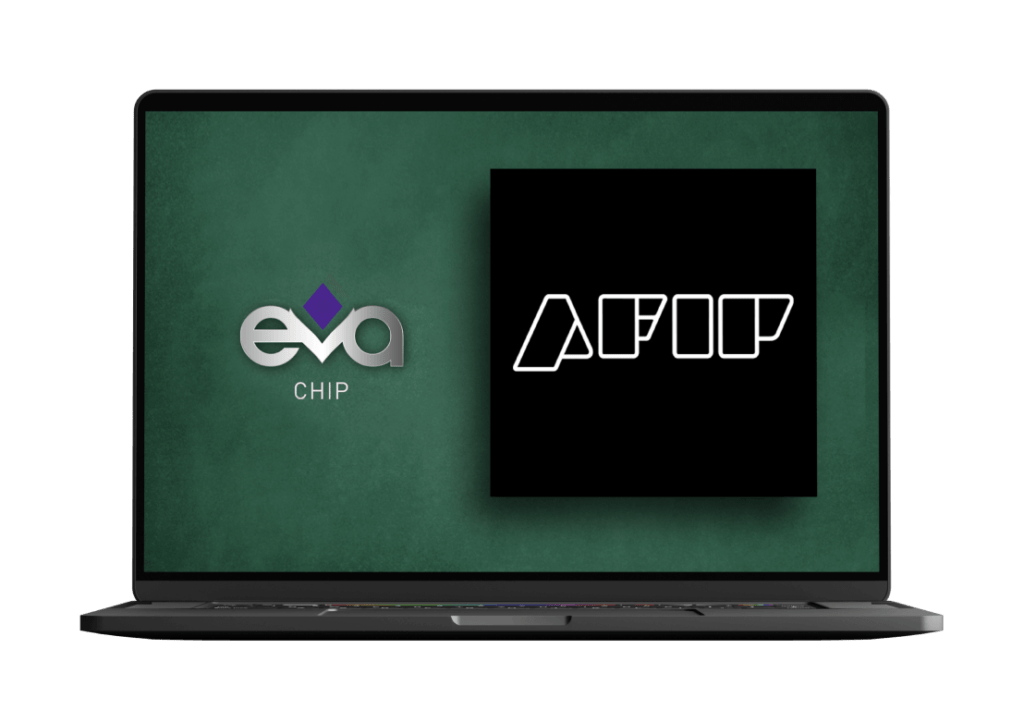 To receive further information about our products, please fill out the form. We will contact you soon