37 years at the gambling industry
We are a company born and developed in the gaming industry.
We are passionate about researching and providing technological solutions.
We are a technological innovation team, leader in the gambling industry. With over 37 years of experience, we develop tailor-made solutions to the needs arising from daily operations for a wide range of clients. Our work is based on quality, continuous improvement and assessment, to assist our clients in the quest for optimal performance in casinos.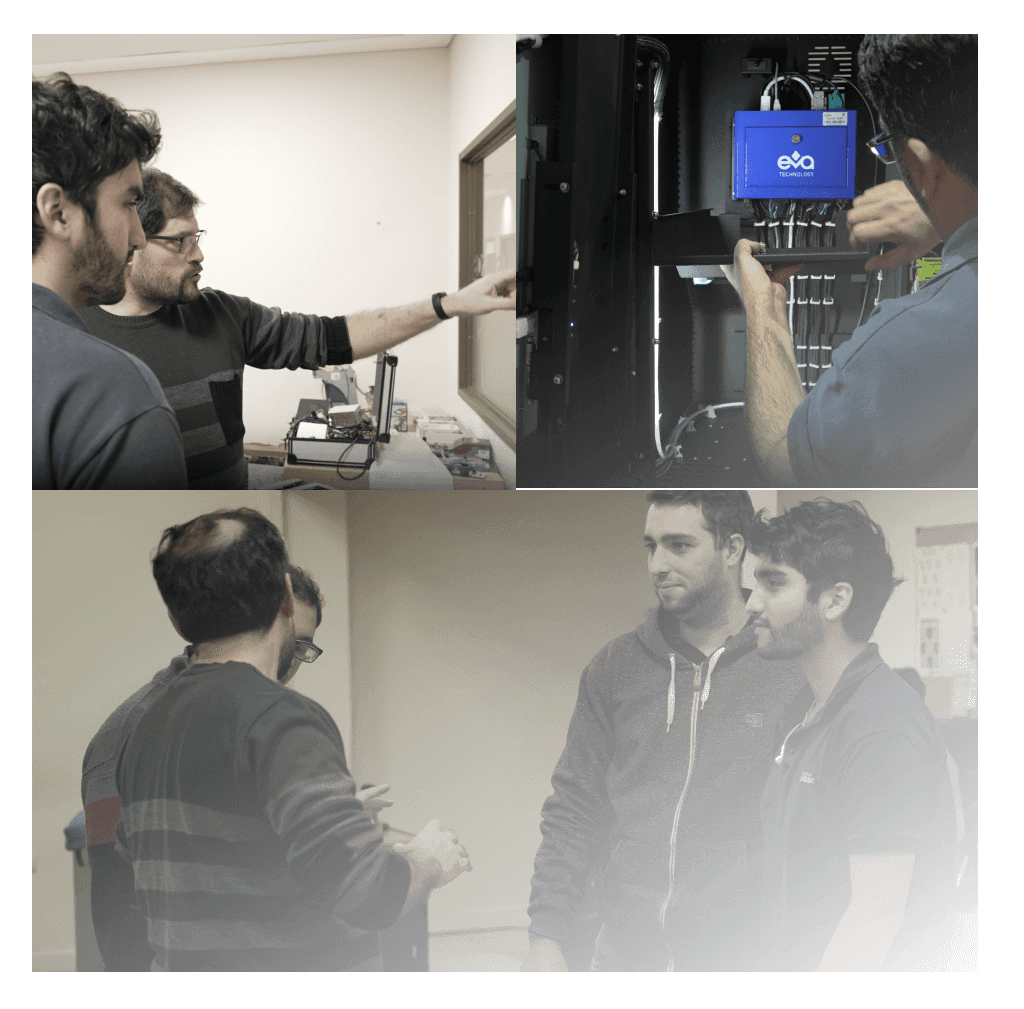 Our work is based on quality, improvement and continuous advice, to accompany our clients in the search for optimal performance of gaming rooms.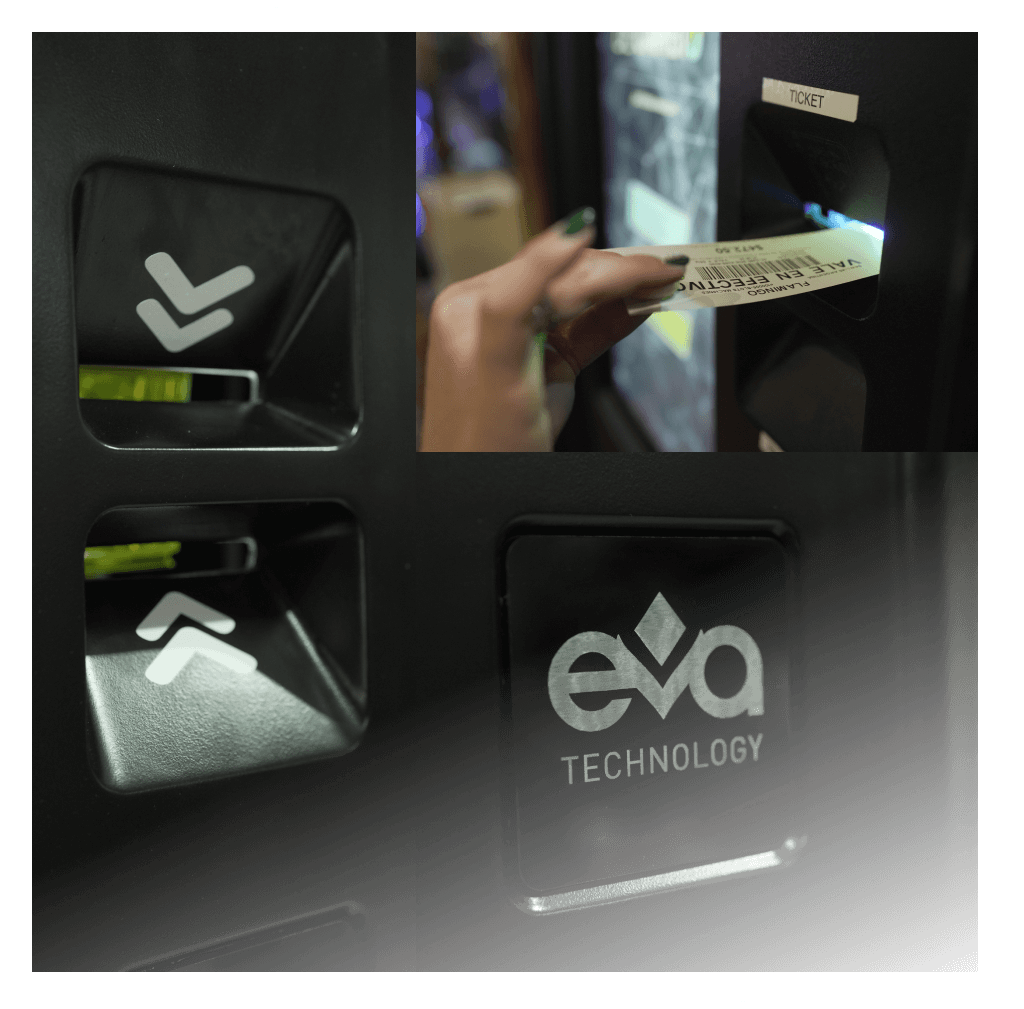 At Eva Technology we develop technological solutions to simplify and optimize operational processes in the gambling industry. We also asses our products' quality by testing them in high traffic, real world environments, ensuring their high functionality
Eva Technology is a business unit of Grupo Slots, a company specialized in entertainment services management, technological development and innovation. Since 1985 it provides top qualityservices regarding leisure and gambling.
To receive further information about our products, please fill out the form. We will contact you soon